Why Operato?
Cloud enables applications to scale and run more effectively. As we start managing applications on the Cloud, the current set of tools available today in the market help you manage Cloud infrastructure but you cannot see or manage applications as a complete entity.
Only SurPaaS® Operato™ offers you:
Application landscape view for all applications and their multiple deployments

Insights into application DNA and suggestions to improve its operations on the Cloud

Real-time application Blueprint creation to compare against Cloud best practices

Application lifecycle management with advisories and actions to optimize for cost and performance

Advice and actions to move your applications to advanced Cloud capabilities such as PaaS, Application services and Containers

FEATURES:
Smart Monitoring of Application Telemetry
Monitor your application's health, performance, and utilization qualities from a single, fully-customizable view. Optimize your applications by rightsizing, scaling resources up or down, and re-building applications for superior performance as well as availability.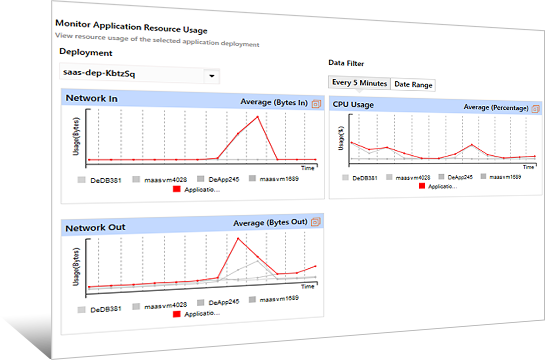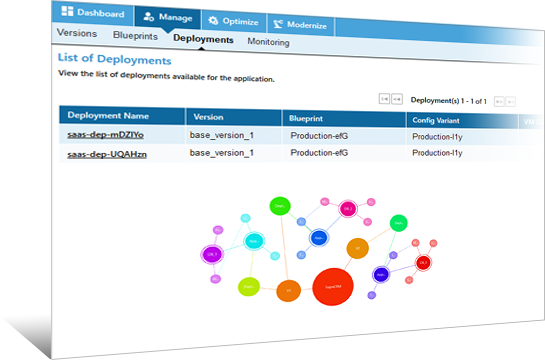 Comprehensive Scanning of Your Application Landscape
Understand the topography of your application landscape like never before with SurPaaS® Operato™'s revolutionary scan feature. Identify connected workloads and establish an application map to efficiently manage all your applications, and their resources.
Detailed Analysis of Your Application's DNA
Unravel the very DNA of your application's workloads and explore all of its connected resources, all presented in a single pane view. Observe the performance and utilization characteristics of your application's building blocks to ensure that you make well-informed optimization and modernization decisions.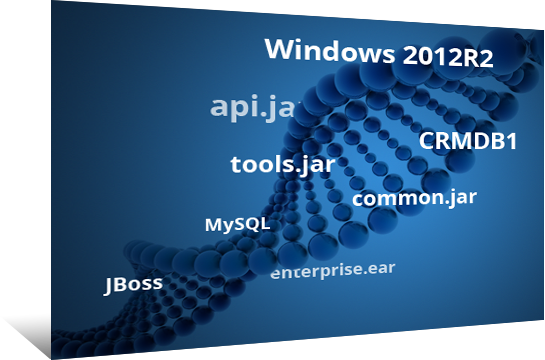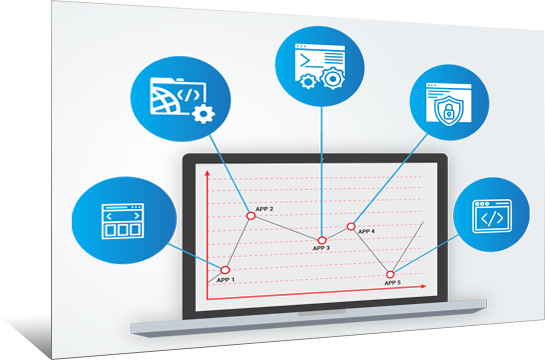 Continuous Optimization of Your Application Infrastructure
Set up continuous, trend-based management of all your application resources, for maximum cost efficiency and performance optimization, using Operato's comprehensive advisories. Manage the application as a whole, instead of its individual Cloud resources, with SurPaaS® Operato™'s innovative capabilities.
Continuous Modernization of Application Infrastructure
Maintain your competitive edge by continuously modernizing all your application workloads. Dynamically rearchitect and redeploy each workload to advanced Cloud technologies—PaaS Application services, Containers, and Kubernetes— in order to enhance application performance and scalability.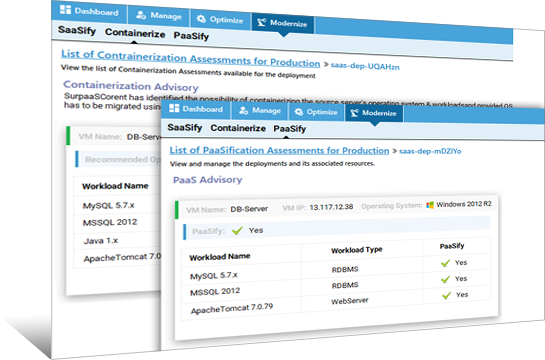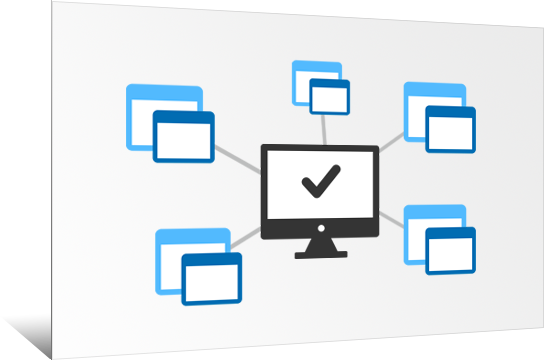 Across-the-Board Management of Multiple Application Deployments
Identify all deployments of the same application and group them as a single entity for easy management. Apply Operato's adaptive optimization and modernization strategies to each application, across all of its deployments, and fully realize the complete benefits of your Cloud resources through rightsizing, VM flavor change scheduling, and more, for optimized usage and management.
Automation and Management of Your Application Lifecycle from a Single Environment
Manage, develop, and deploy applications on the Cloud without changing development environments. Track your application versions, and its dynamic upgrades, to create snapshots for backups and Disaster Recovery with a single click.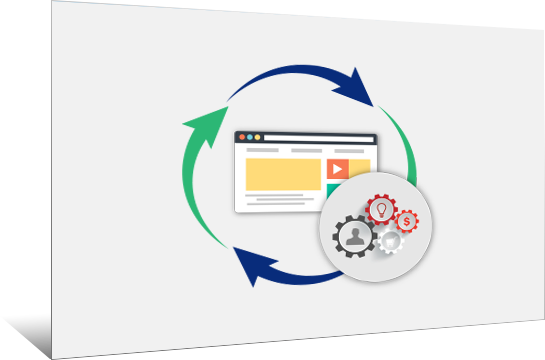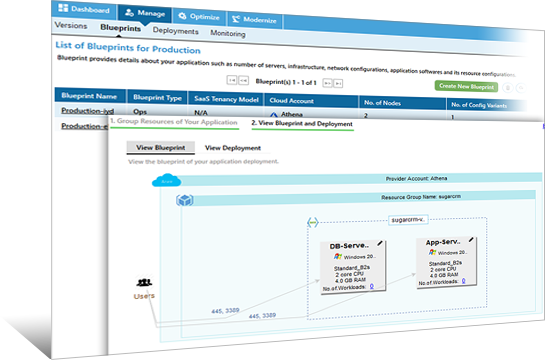 Automatic Blueprint Generation and Management
Uncover your application's hidden blueprints on-demand to improve and create additional deployments. Clone or create different variations of your application's deployments with a myriad of configuration tools that Operato's blueprint extraction and management feature provides.
Accurate Application Usage Metering for Better Informed Decisions
Instrument metering in any part of your application to analyze usage-based performance and make well-versed optimization decisions. Pull data quickly from different applications and configure alerts and notifications to best suit your company's needs.