SurPaaS® Marketizer™ makes your application "Publish Ready" on AWS and Azure Marketplaces within a few hours. Venture into a transactable business on Cloud Marketplaces without any code changes.
Key Capabilities:
Publishing to Marketplace Made Simpler
Make your application "Publish Ready" on Cloud Marketplaces in a few clicks and through a minimal number of steps on SurPaaS®. Accelerate your marketplace publishing using the offered publishing guide that provides precise documentation, videos and other storefront collaterals.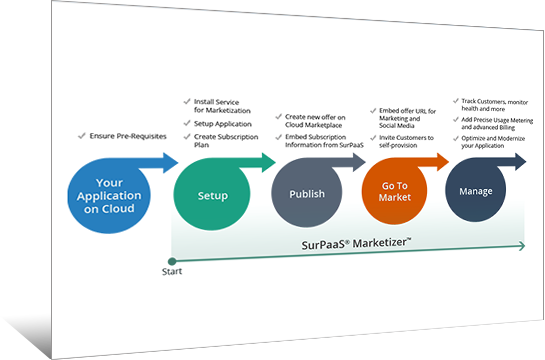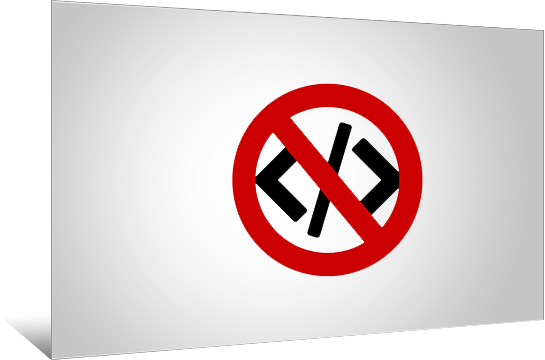 No Code Changes Required
Publishing your application involves integrating a number of Cloud Marketplace workflows and APIs to confirm with marketplace subscription flows. SurPaaS® handles these for you and makes your application publishable in a few weeks. Be assured that there is no need for any code changes in your application.
Integrate Self-Provisioning Capability
Equip your application with the ability to allow your customers to self-provision from Marketplace through SurPaaS® registration mechanism. Onboard customers from Marketplace seamlessly and SurPaaS® acts as a bridge between your application and Marketplace during customer provisioning.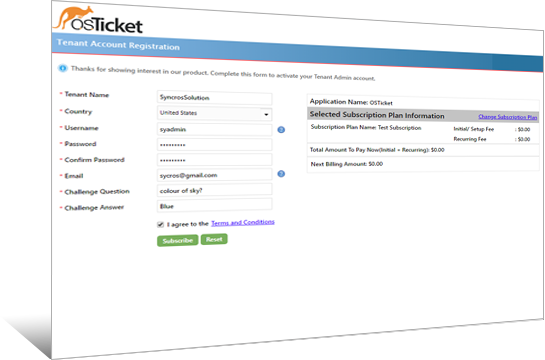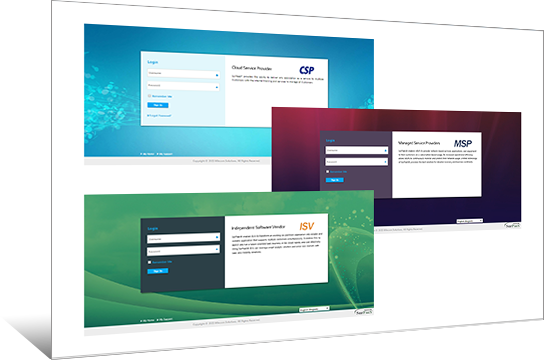 White-Label and Customize for Re-branding
Own your customers' application experience by rebranding SurPaaS®' marketplace interface. Customize your application to integrate SurPaaS® registration mechanism and allow your customer to use it. Provide a consistently branded application using your own logo, welcome text, notification templates, etc.
Metering and Usage-Based Billing
Applications on Cloud Marketplaces are expected to monitor, aggregate and send periodic meter-able units for Usage-Based Billing. Integrate all these capabilities which are available as part of SurPaaS®. Design your billing charges using SurPaaS® and SurPaaS® takes care of its integration with marketplace APIs.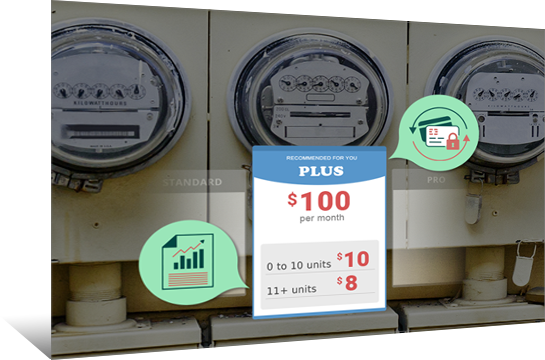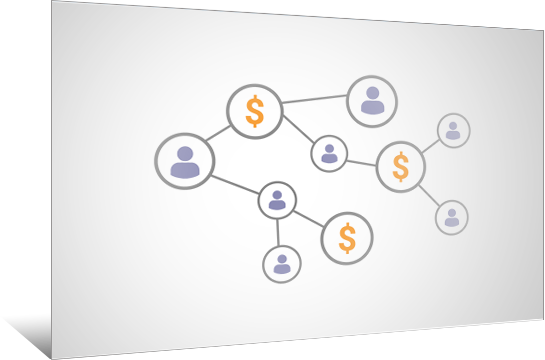 Manage All Your Customers
Govern all your Marketplace customers from a single console in SurPaaS®. Monitor the application health and customer usage patterns on Cloud Marketplaces. Take stock of all customer management activities such as activation, deactivation, subscription approval/rejection.
Create and Manage Subscriptions
Create multiple subscription definitions that align with your pricing model using SurPaaS®. Configure the correlation between these subscriptions to control the upgrade paths for your customers. These subscriptions are designed to align with marketplaces' offerings making it easy for your operations.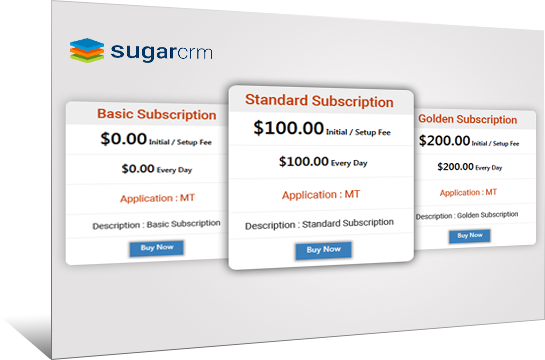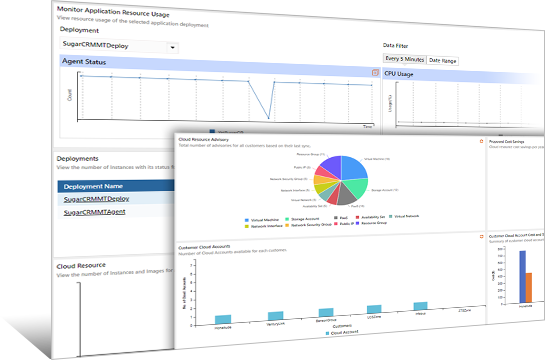 Monitor Your Application using Multi-Level Dashboards
Get real-time usage information of your application through SurPaaS®' multi-level dashboards that displays all details such as application deployments, Cloud resource usage, subscriptions, etc. It enables you to make instantaneous and informed decisions using a graphical view at a glance.
Connect and Promote Your Applications from Anywhere
Embed access to your application at any market promotions or Global sites through SurPaaS®. Also provide direct access to your application from search engines. Connect your application directly with SaaS Link API and publish in new market avenues such as your website, reseller websites, etc.